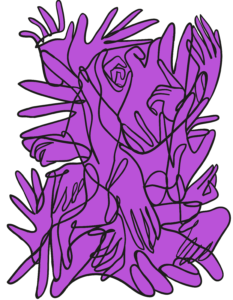 Dear museum directors, curators, gallerists, and artists around the world,
dear Sir or Madam,
if you have recently been or will be approached by e-mail regarding your participation in documenta fifteen, please be so kind to contact Andrea Linnenkohl at linnenkohl@documenta.de to find out whether this invitation was sent by the Artistic Team of documenta fifteen.
Currently there are invitations circulating which were not sent by us and which are causing some confusion.
With best regards from Dr. Sabine Schormann.