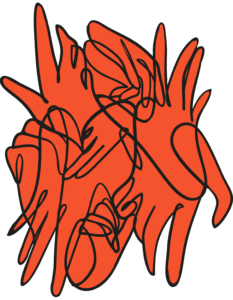 This year, the Association of German Architects Kassel, together with ruangrupa, the Artistic Direction of documenta fifteen, will award two independent short designs. The two first-place designs are to be realized.
Students of the departments of Architecture — Urban Planning — Landscape Planning at the University of Kassel and the Kunsthochschule Kassel are invited to submit designs for an "Up-cycle Modular Mobile Kitchen" and an "Up-cycle Mobile Sleeping Capsule" for the ruruHaus in Kassel.
The deadline for entries is February 19, 2021, and prize money in the total amount of 1.000 Euro will be awarded.