Artist Collectives – The Ego Trip is Finished! | arte TWIST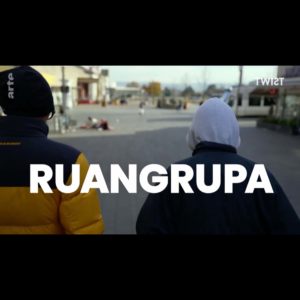 The myth of the artist-genius—a single talent, kissed by the muse, egocentric—is how artists have long been glorified. But that seems to be over.
Among others, arte TWIST meets ruangrupa in Kassel and The Nest Collective in Nairobi to explore where the need for collective artistic practices comes from.
TWIST is the cultural magazine show of arte that visits a different European metropolis in each episode to take the pulse of its artistic scene.
Languages: German, French
Subtitles: English, Spanish, Polish, Italian